The Valley Chamber Chorale
The Valley Chamber Chorale is a not-for-profit organization dedicated to enlightening the community and enriching its culture. Through skilled performances of choral programs featuring an eclectic repertoire with emphasis upon unaccompanied works of the Renaissance and selections by Twentieth Century American composers, the Chorale offers entertaining and educational concerts at a variety of venues throughout the Phoenix Metropolitan area.
Please join the Valley Chamber Chorale as the celebrate 35 years of bringing great choral music to residents of the Valley of the Sun. This program will feature a cross-section of a cappella as well as accompanied choral works, with sacred as well as secular texts, representing various composers from the past five centuries. In a nod to the ensemble's three-and-a-half decades of performing together, many selections will be drawn from past concert programs; they will be pieces that the Chorale members have enjoyed singing, or that audiences have particularly appreciated – or that ensemble leader Dr. Christopher Samuel has especially liked teaching and introducing to the public.
Community milestones of this nature are always fun occasions, so we hope that you will help mark this anniversary while simultaneously enjoying some of the finest music from the choral canon.
This is a free event!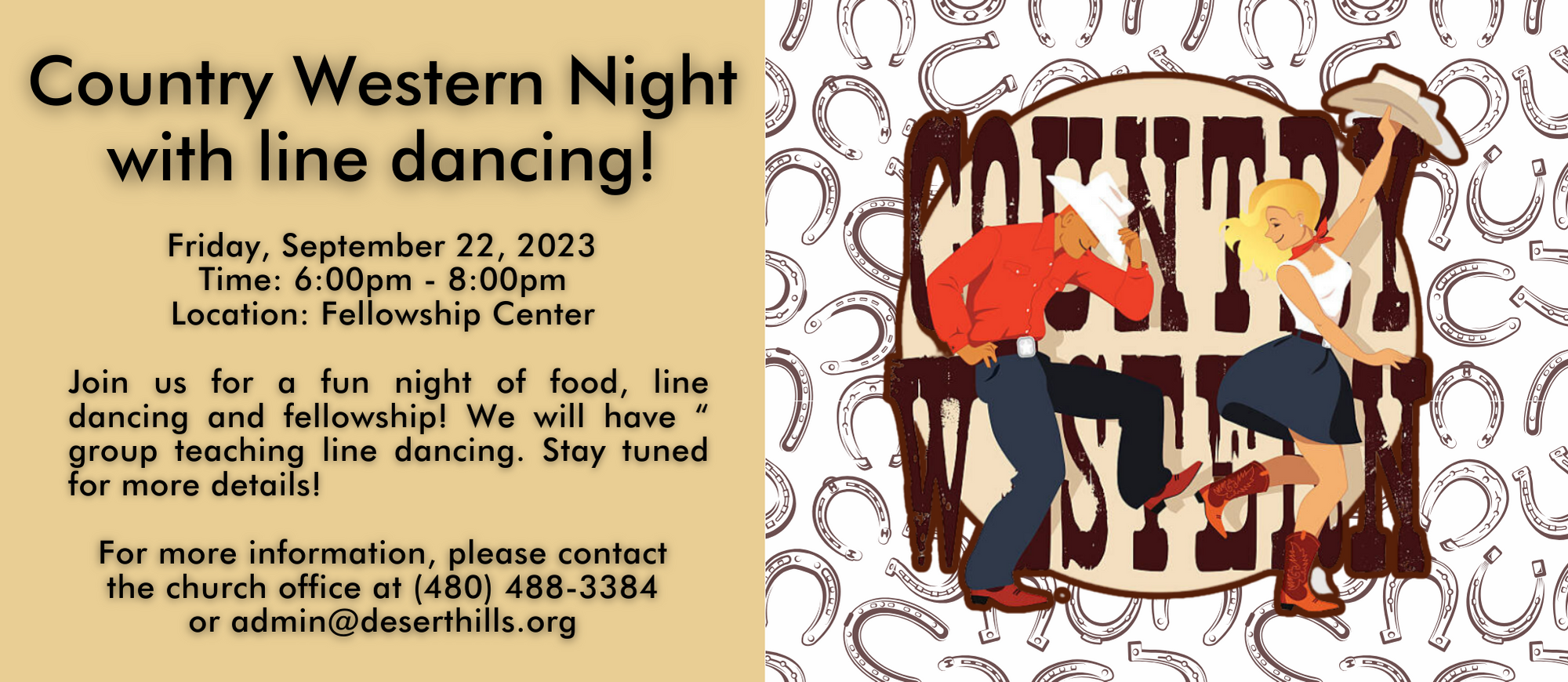 Can't find what you're looking for? View our full calendar of events to see what's coming up here at DHPC.